Symposium Proceedings
Click here for free download
Sponsors

The Department of Mining Engineering was created in 1870 at McGill to satisfy the demand for home-grown leadership for the growing Canadian minerals sector. McGill Mining Engineering enjoys an international reputation thanks to the outstanding contributions of many of its prominent academic staff. The undergraduate program is offered in two streams, namely English Stream for English Canadians and international students, and Bilingual Stream for local students. The graduate program offers a one-year Diploma, and M.Eng., M.Sc. and PhD degrees. Research activities focus on ground control, geomechanics, mineral economics, energy extraction, ventilation, and goestatistics.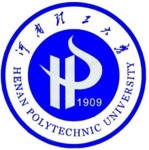 Henan Polytechnic University (HPU) is the first "mining" university in Chinese history and the earliest higher college in Henan province. It was established by the British Syndicate Co. Ltd. in 1909. HPU devotes itself to promoting international academic exchange and cooperation with higher education institutions in foreign countries. Since 1980s, HPU has established cooperation with more than 30 universities and research institutions in 15 countries including USA, UK, France, Canada, Australia, Poland, Russia, Japan, Korea, and others. Since 2006, the university began to enroll overseas students has currently over 30 overseas students. HPU got the "AAAAA" award of Henan province for foreign affairs service in 2012.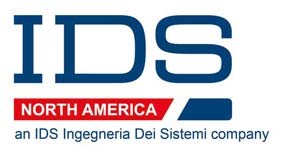 IDS North America Limited (IDS NA) is one of the four global subsidiaries of IDS, Ingegneria Dei Sistemi S.p.A., the leading high-tech solution provider in defense and civil niche market sectors. It provides customized IDS solutions and services to clients in North America (including the USA, Canada, Mexico and the Caribbean) as well as marketing and support in other key territories including Southern Africa and some parts of Southeast Asia.
IDS NA aims to develop markets and ensure client satisfaction with local personnel and capabilities providing project management, client support, problem solving and maintenance.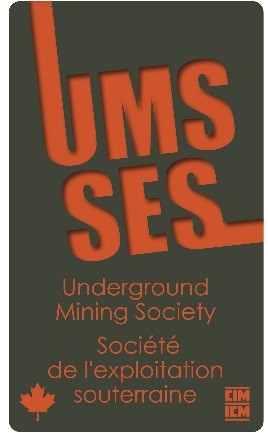 The CIM Underground Mining Society (UMS) was founded in 2011. The UMS exists to assist and promote the continued growth of mining in Canada by 1) Promoting and facilitating the exchange of information and data on all subjects related to the mining industry, 2) Educating the public on the many aspects of the mining industry, and 3)Promoting mining as a positive, growing and dynamic industry with many exciting opportunities. The goal of the UMS is to evolve in response to the needs of industry and the interest of its members.

Established in 1998, MIRARCO has been developing innovative solutions for the mining industry and its challenges. MIRARCO is a not-for-profit corporation that operates with support from the private and public sectors. The driving force behind MIRARCO is a dedicated workforce made up of experienced professionals and students at all levels of post-secondary education. Through our unique position as a hybrid organization, combining academic and professional dynamic, we help advance innovative and applied research.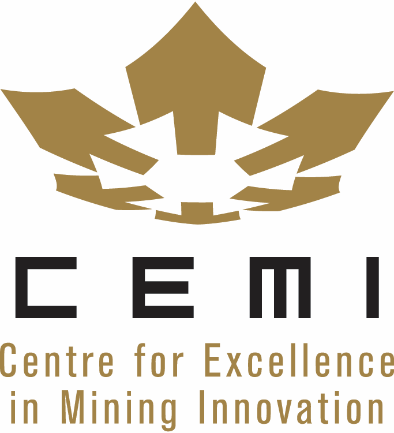 CEMI – the Centre for Excellence in Mining Innovation is a national not-for-profit organization that directs and coordinates step-change innovation in the areas of exploration, deep mining, integrated mine engineering, underground mine construction and environment and sustainability for the metal mining industry. CEMI engages in cross-sector collaboration with Canadian and global mining companies, universities & colleges, governments and innovative SMEs within the service and supply sector. With a seasoned team of program directors, CEMI identifies, assesses and manages industry-focused applied research and business-led programs such as the Ultra-Deep Mining Network (UDMN) and the Innovation & Prosperity Office (IPO).
https://www.miningexcellence.ca/
Journal of Rock Mechanics and Geotechnical Engineering:
International Journal of Mining Science and Technology: