Symposium Proceedings
Click here for free download
Montreal
Montreal is the largest city in the province of Quebec, and second largest in Canada with a population of more than 3.7 million. It is considered North America's leading host city for international events. Famous for its unique cultural style, Montreal brings English, French and ethnic communities together in a cosmopolitan climate. The city is known for its animated downtown, particularly during the summer, when many events and festivals take place. Home of four universities and twelve colleges, the city of Montreal is considered a major educational centre in North America. For more information, click here.
Hotel Information and Room Reservation
The symposium will be held at the New McGill Residence Hall located on 3625 Avenue du Parc, Montreal, Quebec. A block of standard double rooms has been reserved for the delegates of the symposium. For more information, click here.
Sign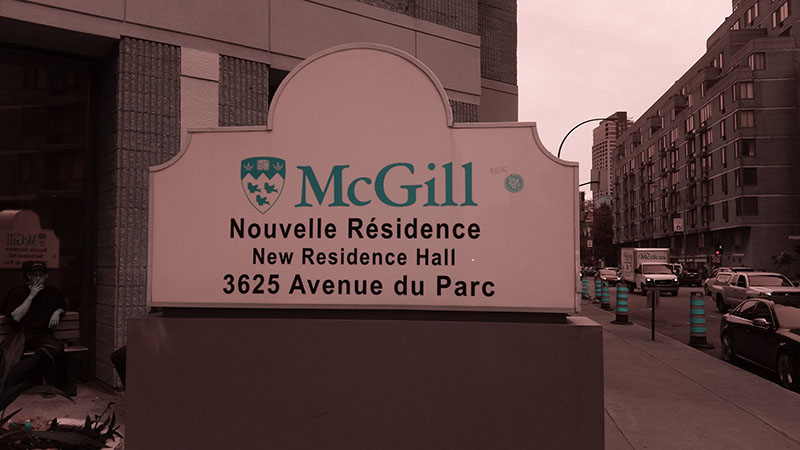 New Residence Hall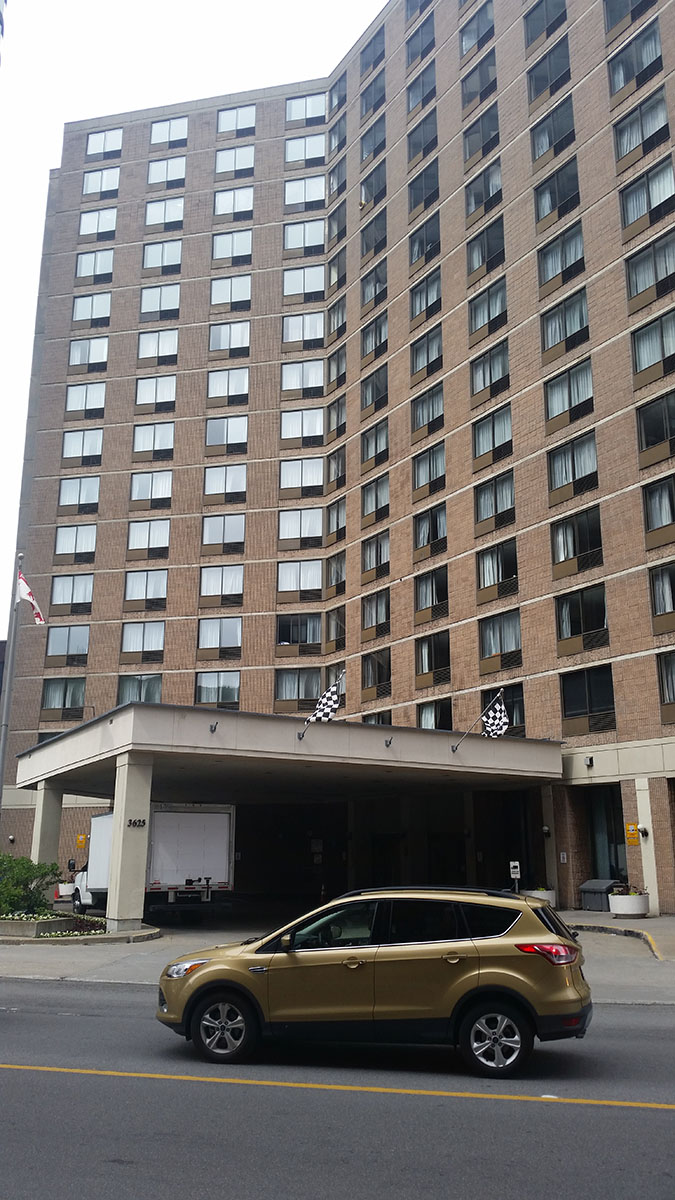 Standard double room